When I get an awkward message I don't want to answer:




My OTPs. I respect if you don't like them, and please, if you are going to bash, I hope you know that if you bash my pairings, it doesn't make your pairings any better.

Anyway, if you bash, I really don't care much, as I'll tell you calmly not to do that.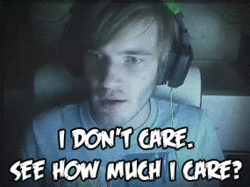 Thank you for understanding. u w u



In no particular order:

I love Spamano!





I now love Iggychu~





DenNor is one of my babies~






AmeCan is so adorable!!!!





PruHun is meant to be!





Mirai and Akihito were always meant to be~




Reigisa is perfect. Don't even try to tell me that they aren't suppose to be.




Jearmin is very cute :3